The HomeGuide Team,
All Under One Roof
"A team of many, singularly focused on you."
Robert Loiterman and Sharon Loiterman,
Your real estate professionals
Rob and Sharon are the leaders for your home search and buying journey.

Rob and Sharon are the quarterbacks of your team.

Rob and Sharon are your local neighborhood specialists giving you knowledgeable insights at every step.

Rob and Sharon are experienced and highly trained real estate experts.
The HomeGuide Team
We are the difference makers
142 Main St.
Chester, NJ 07930
Patrick Kelly,
Your mortgage advisor
Patrick will secure your pre-approval in minutes.

Patrick will assist you in understanding your purchasing power and is readily available, communicating with you often.

Patrick will obtain mortgage underwriting within 10 business days of close.

Fixed & adjustable rate mortgages available.

Conventional, Jumbo, Conforming, FHA, VA, and USDA loans available.

Patrick offers you a $250 rebate on appraisals.
Patrick Fredrick Kelly, Jr.
Weichert Financial, Mortgage Advisor
Weichert Financial Services
201.657.3717
pkelly@weichertfinancial.com
142 Main St.
Chester, NJ
07930
NMLS ID #216419
Ashley Eyrich,
Your closing services advisor
Ashley will ensure an efficient and organized closing within one hour.

Ashley will obtain clear title to your new property.

Ashley will prepare the closing binder in one week.

Ashley will order title insurance in one business day.

Ashley will obtain title policy commitment in one business day.

Ashley provides a $1,000 closing-date-and-time guarantee.
Ashley Eyrich
Weichert Title, Closing Advisor

973.598.5834
aeyrich@weicherttitle.com

​
Susan Simon,
Your insurance advisor
Susan will provide an insurance commitment in 2 business days.

Susan will provide multiple quotes in 2 business hours.

Susan will analyze your home and other treasures, including your pets, and provide you the opportunity to obtain a comprehensive umbrella insurance plan, providing you significant savings.

Susan will provide all your quotes in 2 business hours.

Up to 40% advance discounted savings are available. Ongoing discounts, throughout the life of your coverage.
Susan E. Simon
Weichert Insurance, Insurance Advisor
ssimon@weichertinsurance.com
US Inspect,
Your home inspection service
105 day inspection guarantee. If it breaks US Inspect fixes it.

24/7 Scheduling.

"Inspect today, report today". Digital reports in PDF and Excel formats.

Discounted rates.

Free infrared imaging, see what is behind walls and under carpets!

Comprehensive inspection services: home, termite, radon, mold, lawn sprinkler, pool, water, deck.

Pre-listing inspection services for sellers.
US Inspect
Home Inspection
Weichert Realtor's Preferred Partner
844.599.3886
www.usinspect.com/weichert/

The HomeGuide Team Referral Network
The HomeGuide Team's referral network of additional home service professionals include:
attorneys, septic inspection and repair, well water testing, water conditioning, a handy-person, painter, estate sales coordinator, landscaping specialist, radon testing and remediation, in-ground oil tank scanning and remediation, pool inspection and repairs, fire place and chimney inspection, other environmental testing and remediation, HVAC, roof inspection & repair and more.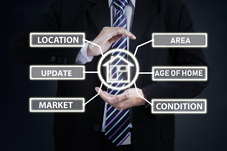 About Rob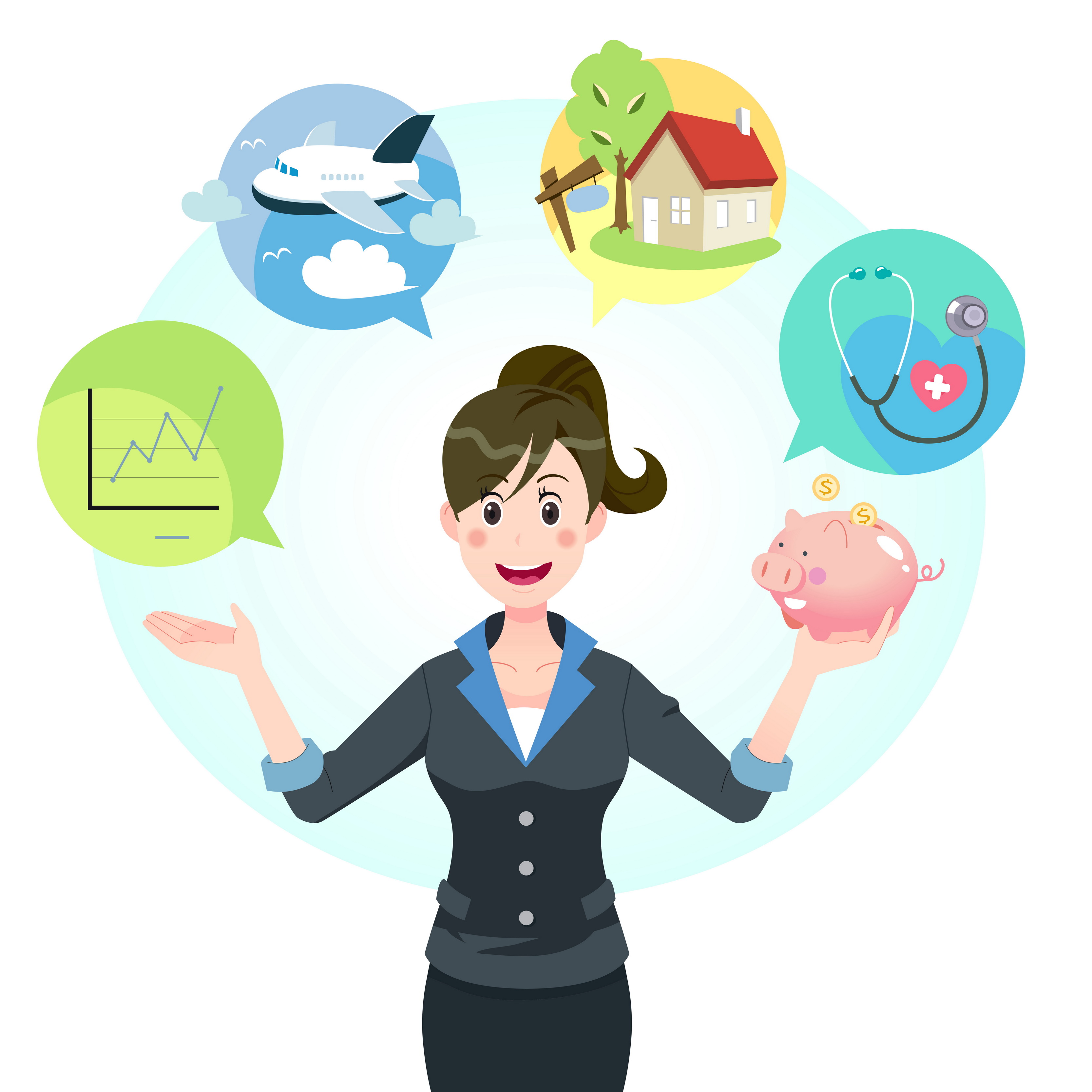 About Sharon