Caring, Commitment and Detail
My diverse life background serves my homeowners and buyers well. My experience ranges from corporate analyst to adjunct professor to homemaker, caring for my family, to child care professional to real estate professional. I deliver success through commitment, enthusiasm, attention to detail, community knowledge and caring about people.

I enjoy hiking, nature, travel, reading and family time. I am working on the "Appalachian Trail 14 State Challenge" with my older son. As a passionate reader, I am always reading at least two books. I love discussing books and participating within the local book groups. MetLife Stadium is a short ride away and I am an avid NY Jets fan attending most home games with Rob and our younger son.
Skills at Every Step of Selling and Buying
Home price analysis utilizing competitive sales, home price trends and local real estate expertise.




Partner and guide for every step in home sales and buying.



Detailed knowledge of home inventories and communities throughout NW NJ including Morris, Warren, Sussex, Hunterdon and Somerset Counties, Long Valley, Chester, Mt. Olive, Randolph, Hackettstown, Allamuchy, Mansfield, Roxbury, Flanders and Washington Township.



"Say what I do, and do what I say".




No pressure style, I work with my buyers and sellers to meet their needs. I offer buyers and sellers my resources, trustworthiness, skills and knowledge as my advantage.




Personalized realtor services matched to buyer and seller needs. I listen to your needs.




Professional home preparation input for sellers. Expert advice on staging and practical guidance to attract buyers.




Home buyer expertise, I offer professional input on property value, condition and negotiation strategy. I utilize my knowledge and network of local house inventories to find the house my buyers are wishing to find.



Previous Professional Experience:
Education: BS in Math and Education.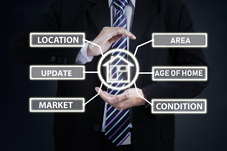 About Rob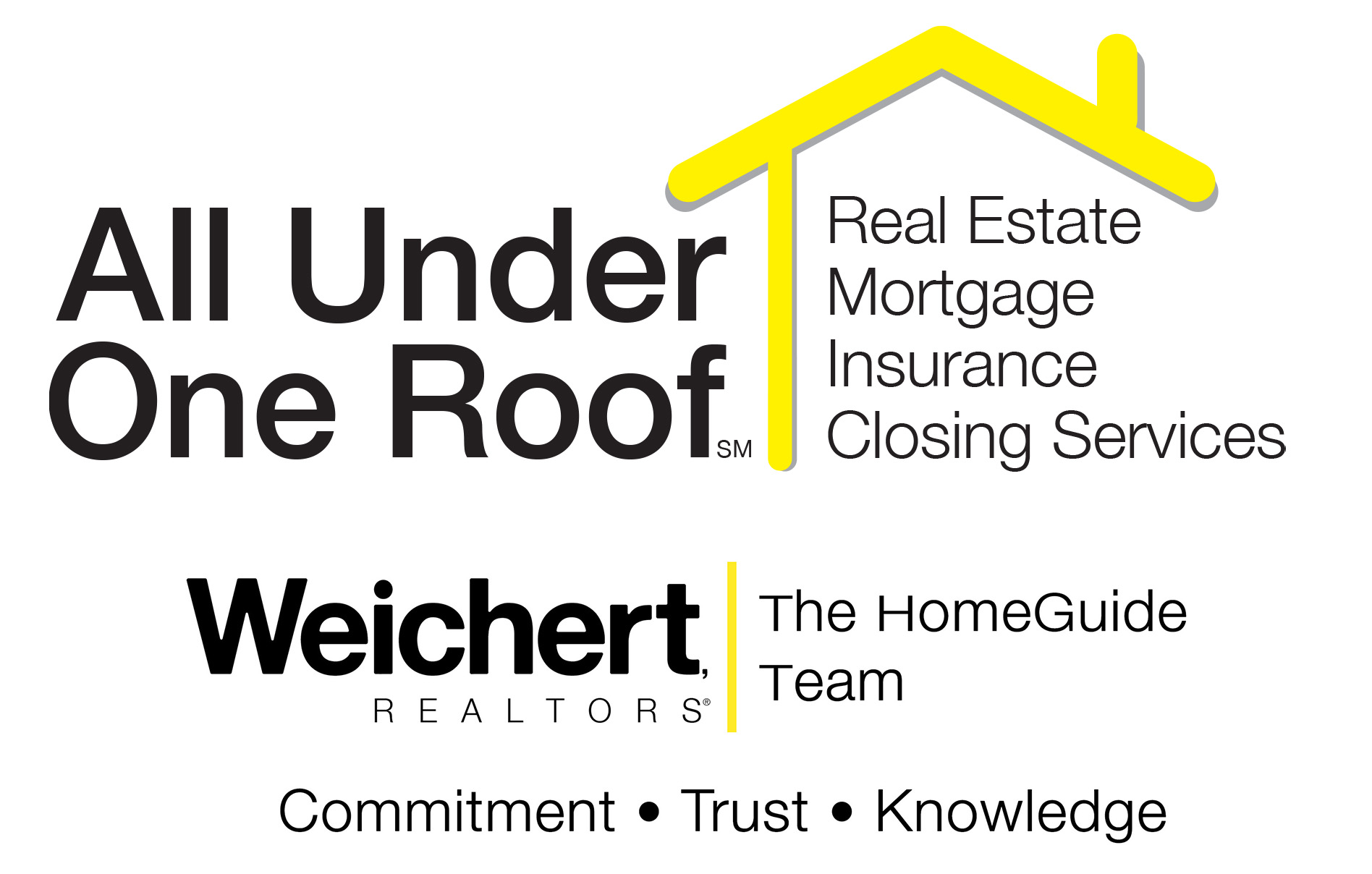 About Our Weichert Realtor's Team