Expertise
Expert in northwest NJ residential real estate markets and home inventories.



In-depth marketing skills, maximizing showings and price.



Pricing and sales strategy.



Professional negotiator.



Innovative solution finder.



Real Estate investment.



Deep knowledge of every aspect of home sales, from listing/offers to close.


Education
MBA-Marketing.
Rutgers University Business School.



BS Electronic and Biomedical Engineering.
Rutgers University College of Engineering.



Certification for Leading Edge Product Development and Marketing.
Harvard Business School.


Rob's Background Rob's Experience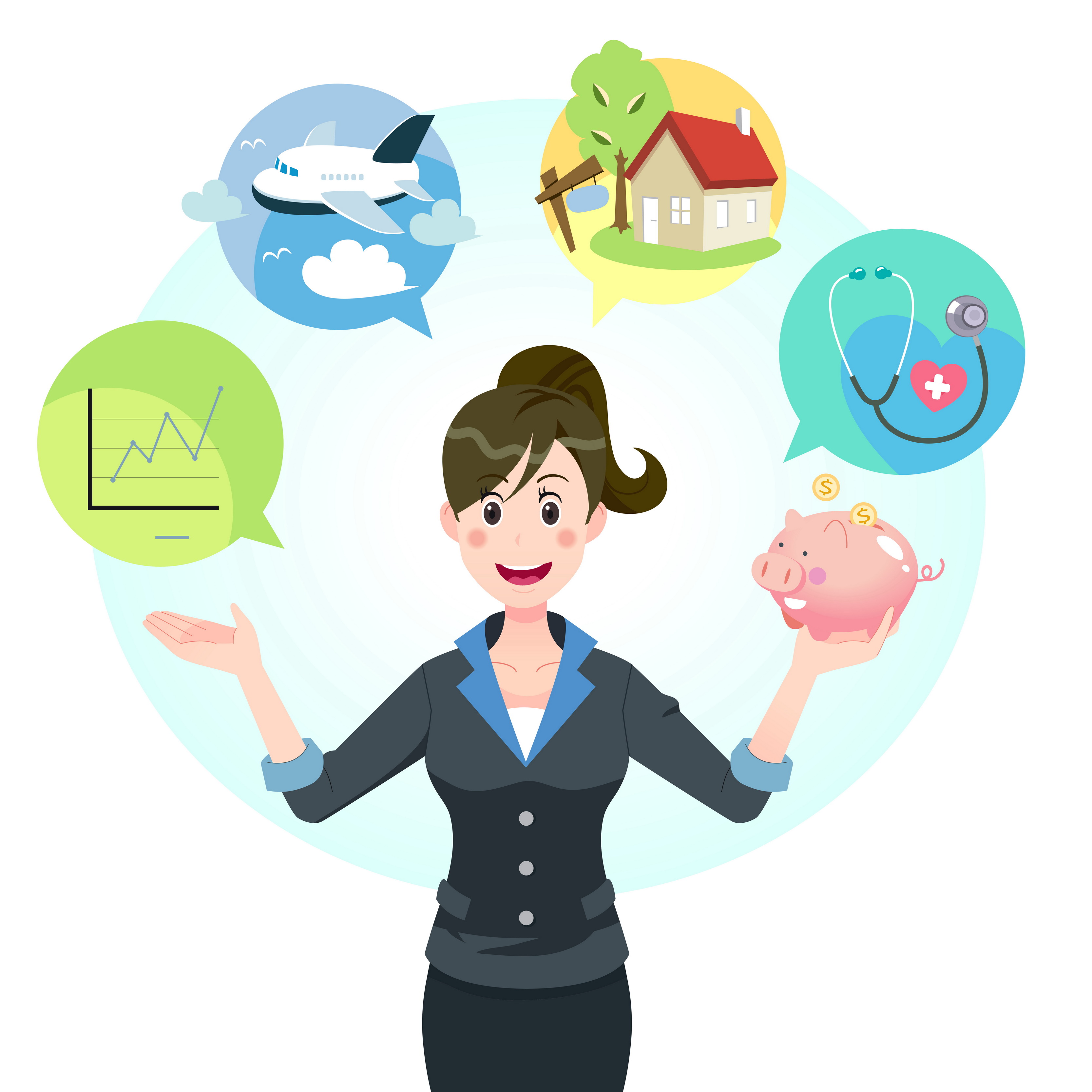 About Sharon